Mission Kitty's Cheesecakes & More will provide delectable tasting, unique, quality desserts, in a clean, friendly, warm inviting environment. Customer satisfaction is our priority. Operating with integrity is our commitment. Supplying a delicious dessert is our guarantee. We aim to please by serving the "Purrfect" Slice!
The Team LaDawn Morris-Daniels brings experience, determination and love to another of her many accomplishments. LaDawn is affectionately nick-named "Kitty" by her husband and life partner, Ed Daniels. LaDawn's only child, Diane is learning the business as their extended family and great friends, work tirelessly to make Kitty's Cheesecakes and More a huge success.
LaDawn is an only child who lost her mother tragically when she was very young. Raised by her Grandmother, she understood early that life is not always fair and that she would need to make her way in the world.
LaDawn Earned her four year Bachelors degree from Wayne State University. While working for Chrysler Corporation she was able to move from a position working on the line to being promoted into a supervisory position. She continued her studies and later completed a Master's degree from Lawrence Technological University
Always planning to operate her own business, she was introduced to baking by an associate who taught her the business. Strategically planning her next move, she excelled in developing scrumptious one of a kind flavor combinations. She admits being intrigued by the reactions of people when consuming great desserts. Thus began her journey to develop: The "Purrfect" Slice!
LaDawn has wisely used her education, experience and her entrepreneurial drive and plans to move her business well beyond the brick and mortar. She has developed contracts to provide her treats to local businesses and presents her business as a viable resource for fundraising efforts and special events.
Visit Kitty's Cheesecakes and More on Facebook to see what she has been up to or plan to visit her at:
681 E. 8 mile Road
Ferndale, Michigan 48220
(248) 336-2253
LaDawn Morris-Daniels
Owner and Chief Baker
.
PHONE
(248) 336-2253
EMAIL
Kittyscheesecakes@gmail.com
LOCATION
681 E 8 Mile Rd
Ferndale, Michigan
HOURS
M-Sat 11a-7p
Sunday Closed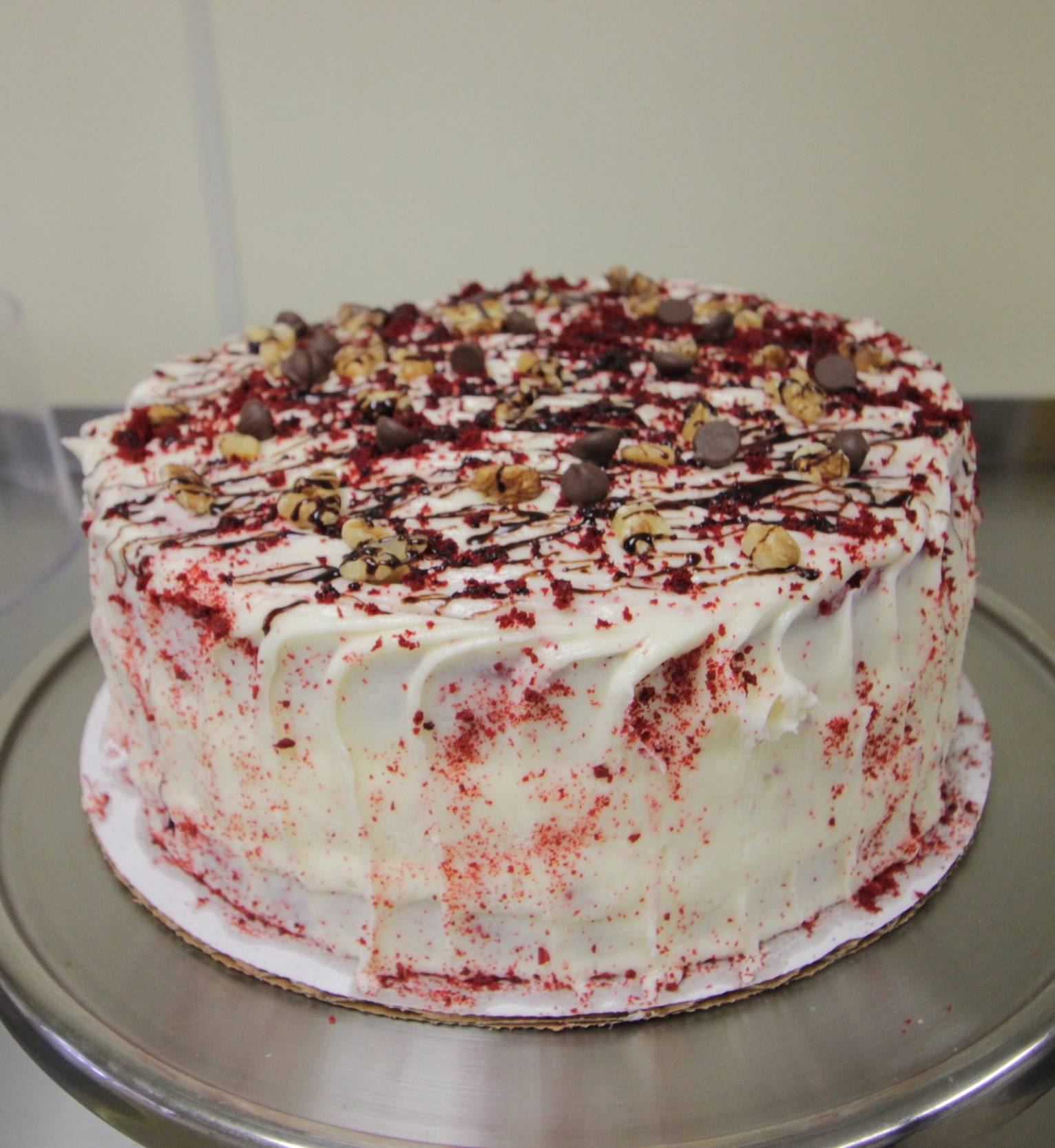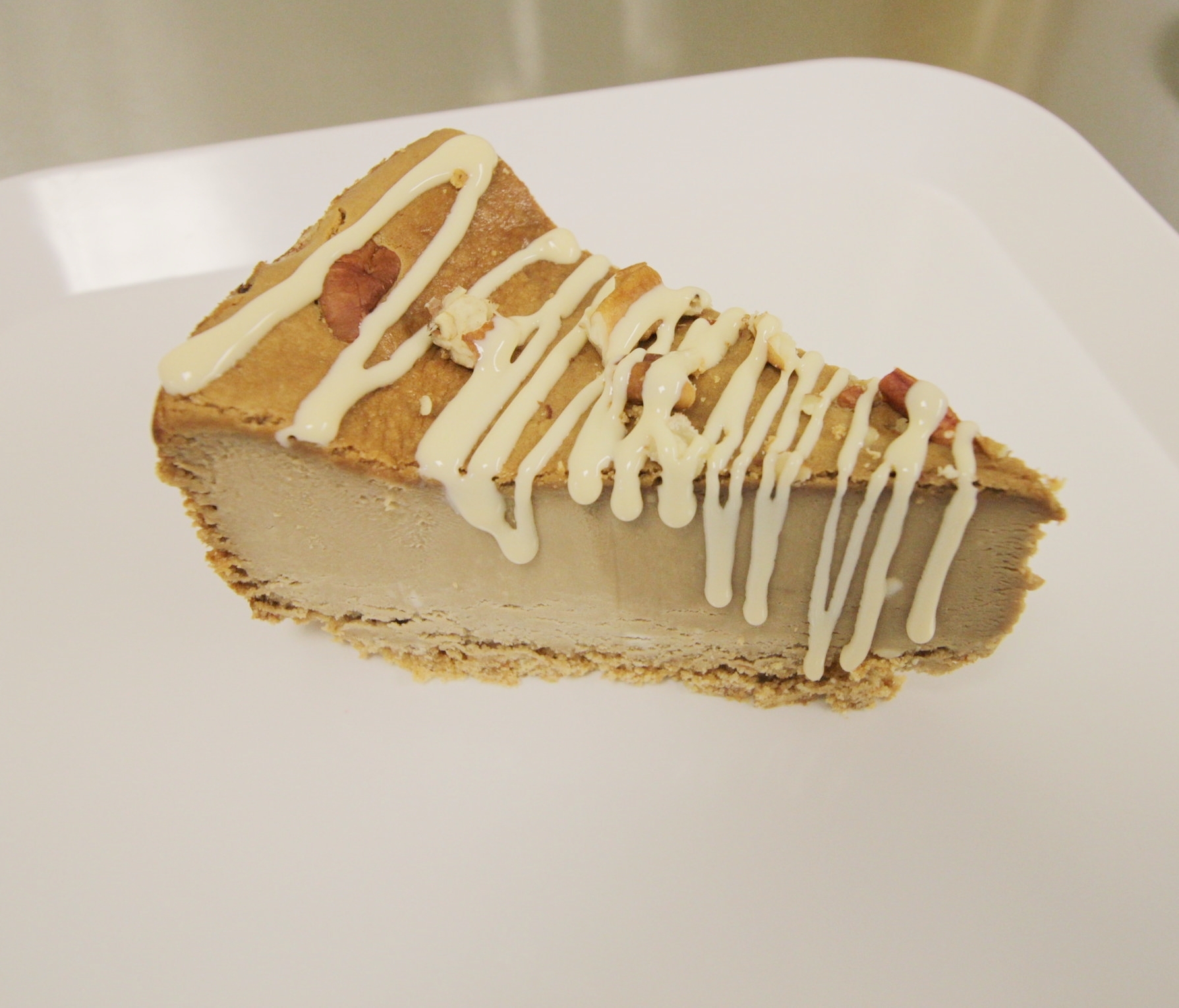 TOO many flavors to name!! Plan a visit!
681 E. 8 Mile Road | Ferndale, Michigan 48220